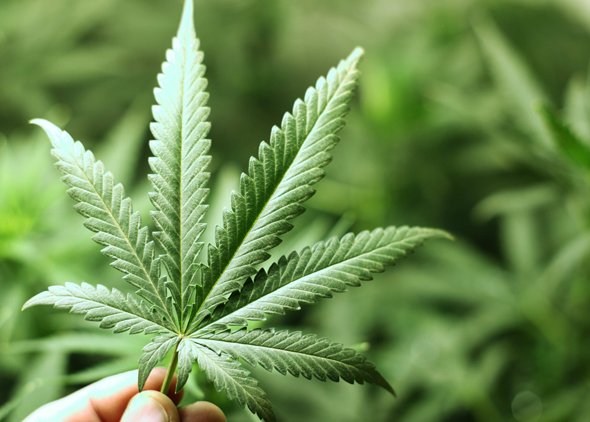 Cannabis Market Force
In today's fast-paced digital business ecosystem, having a strong business strategy, branding and web presence is key to building a successful cannabis brand. But what is required to get there?
The best idea is to hire a professional cannabis marketing agency! That's where Cannabis Market Force comes in.
We help you address and overcome complicated business challenges in the cannabis industry using our 10+ years of expertise in business planning, digital marketing and branding for cannabis brands.
Through our established processes, we find opportunities to improve your cannabis company, realizing its fullest potential and creating actual and sustainable value.
Our Services we are Providing
end to end solution to your needs!
Cannabis Market Force is a high-end, full service cannabis marketing agency. We like to apply a ground up approach with our cannabis marketing services and start with developing a strong business plan and branding strategy. Creating a strong foundation helps develop a compelling website and digital marketing efforts that deliver ROI. We deliver full service, end-to-end cannabis marketing solutions.
Give Us A Call:
1 (885) 689-2556
Our Happy Clients






















Business Plan
We create professional cannabis business plans, personalized to your business.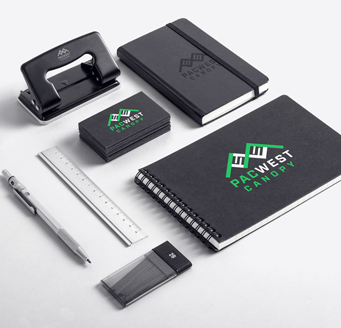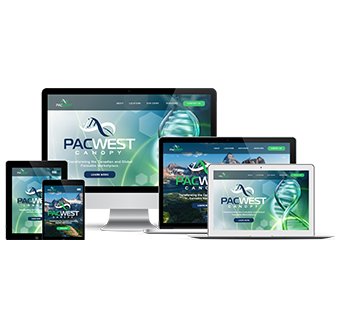 Website Development
Safe, secure, beautiful and responsive websites for your cannabis startup.
Branding
A well-designed cannabis logo and brand strategy helps build trust with customers.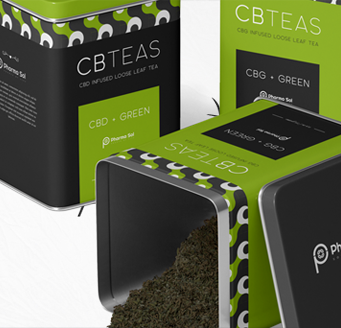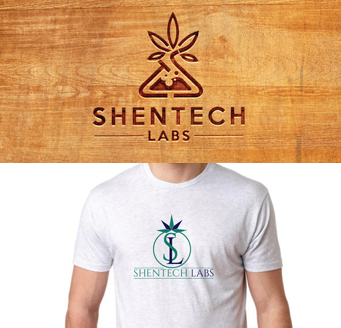 Cannabis Packaging
Ensure your cannabis company's branding is consistent right down to the packaging.
What thay Say About us Here what they say about Cannabis Market Force
Concord Business Plans provides outstanding client services with great client response. I would definitely recommend them .

Cannabis Market Force provides great Seo strategy and Business plans. They know exactly how to get you a high website ranking.

Cannabis Market Force have so far been very helpful and knowledgeable. They are very responsive, informative, and transparent about what they offer.