Who We Are?
Cannabis Market Force is a cannabis-focused business planning and digital marketing agency.
We are a dedicated team of professional business consultants, web developers and graphic designers. Our passion is turning cannabis ideas into a reality.
We take the time to look at our clients and find the best solutions for their needs and budget.
We develop strong business plans and marketing strategies; leverage the latest digital marketing techniques; and wrap it all up nicely with beautiful graphics and compelling content.
How WE WORK We helps executives and entrepreneurs become more successful in CBD industry.

Define
This is the research and planning phase. We take a deep dive into who you are, what you do and what your business objectives are.

Develop
We create all the deliverables based on our findings using our established processes.

Deliver
The finished product is delivered. We will take the time to review everything with your team to ensure everyone is on the same page and understands the material.
Anything You Need, We're Here To Help
WHY CHOOSE US? Professional Results for Serious Companies
WE ARE WITH YOU EVERY STEP OF THE WAY
We are with you on your mission to assist in any way possible. We want to build a solid rapport that lasts and provide value to our clients.
EXPERIENCED TEAM
We have worked with cannabis companies from around the world, both public and private, to help them to reach their goals. We understand cannabis companies and the rules and regulations of the cannabis industry and apply that knowledge to our work.
PROVEN TRACK RECORD
Our team has developed many successful business and marketing initiatives for our clients in the cannabis industry. We have proven result with outstanding customer feedback.
QUALITY of WORK
We are industry professionals and constantly set the bar higher to remain competitive in an ever-changing industry. Our body of work lends to our ability to produce high-end results for our clients.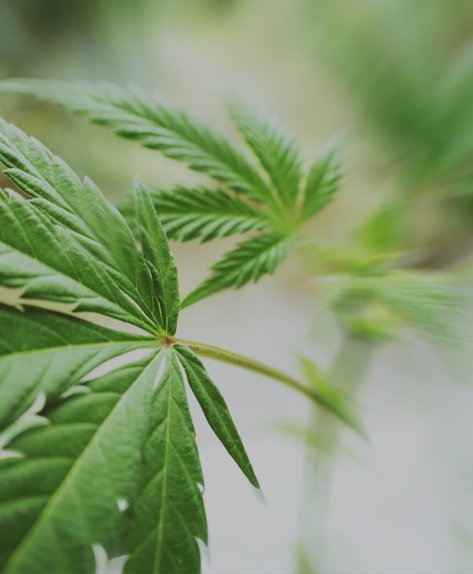 What they Say About us Here what they say about Cannabis Market Force
Concord Business Plans provides outstanding client services with great client response. I would definitely recommend them .

Cannabis Market Force provides great Seo strategy and Business plans. They know exactly how to get you a high website ranking.

Cannabis Market Force have so far been very helpful and knowledgeable. They are very responsive, informative, and transparent about what they offer.

Our Happy Clients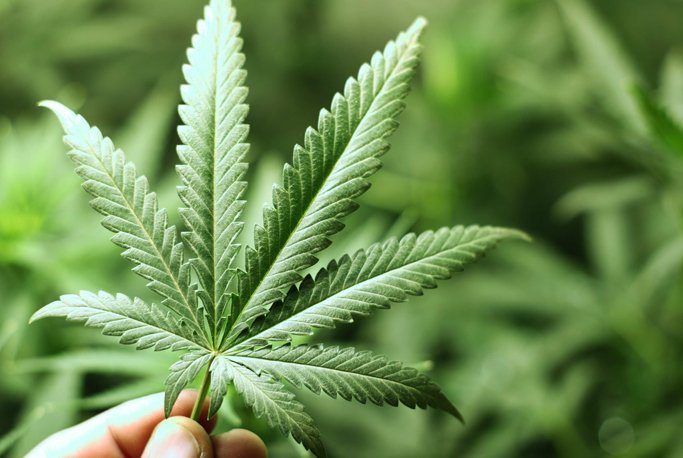 Our Mission
It's rather simple, do incredible work with amazing people.
We are dedicated to seeing our clients successfully plan, build and grow their business ideas. Our objective is to position our clients as top players in their industry and to be recognized as a premier cannabis marketing agency known for the delivery of superior and effective services.
Our Philosophy
We encourage starting an open dialogue with our clients to develop a strong working relationship. This fosters trust and enables everyone to work in the most effective way possible.